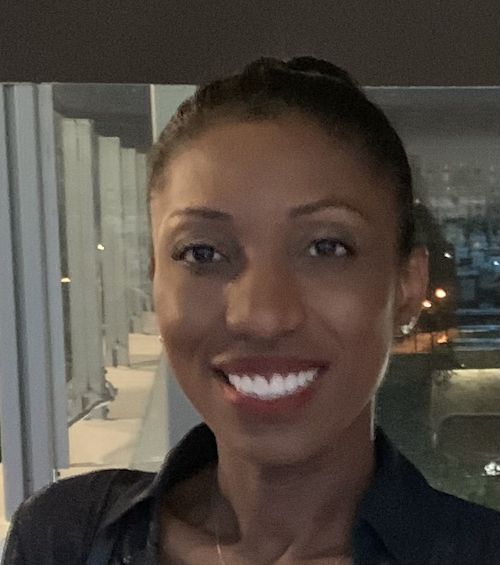 Hello! I'm Nadege
Licensed Therapist
Welcome! I am a Licensed Mental Health Counselor with a Master of Science Degree in Counseling from Nova Southeastern University. In addition, I hold a Bachelor's Degree in Business Administration from Florida Atlantic University. I have worked in a variety of settings. My education, work and life experiences have equipped me with a wealth of knowledge to assist you in your journey to better mental health. I am passionate about helping youths, adults, couples and families overcome personal obstacles and improve their relationships. I am truly invested in my clients and their healing.

My Approach & Values
I am a compassionate and patient therapist, who believes you are an essential participant in your growth and healing process. One of my main focuses is to build a therapeutic environment that is caring, supportive, safe and confidential.  I use a variety of techniques to help you in overcoming your challenges, set personal goals and work towards desired change. I will also help you challenge negative, self- defeating thoughts and behaviors that may be holding you back from experiencing the life you want to live. Particularly, I use client-centered, strength based, solution focused, humanistic and cognitive behavioral approaches. Allow me to accompany you in your search to self-discovery. I encourage you to be brave and take the first step to a happier you. Together, we will work through your most difficult challenges to help you find balance, peace and harmony in your life.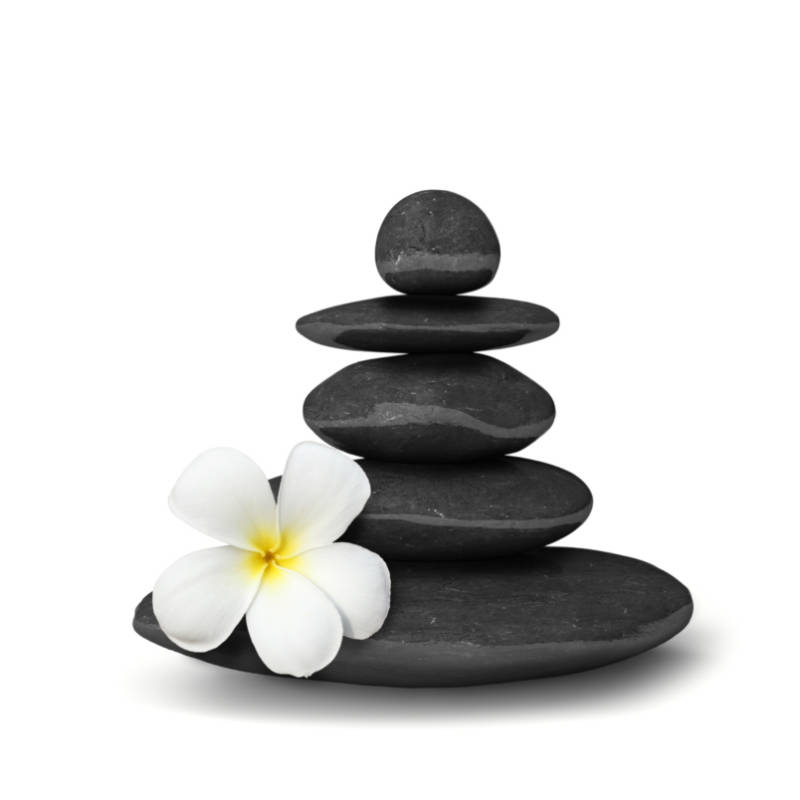 "Before working with Nadege I was constantly anxious and fearful of my future. I am now happier and calmer than I've ever been and have more clarity than I've ever had. Nadege, thank you for giving me the language and tools to speak to my anxiety and move forward with my life."  –  OD, March 2021
"In the time I spent working with Nadege I was able to overcome my ongoing issues with perfectionism. I've suffered severely from perfectionism and it has affected every aspect of my life causing unnecessary anxiety, stress and at times depression. Nadege has a warm, welcoming way about her that will put you at ease and make you comfortable. Although tender in her approach she will get to the heart of the matter and ask the hard questions. She also has a top notch sense of humor! While I know that these type of relationships can be subjective; I do feel that if Nadege was able to successfully work with my exacting, type A personality she can successfully work with anyone." – Anonymous, June 2021
"I just wanted to thank you for all your help through the last couple of months. I feel that our sessions were effective in helping me understand my family dynamics before venturing headfirst into that environment once more. In turn, it helped me set boundaries and maybe see things a little clearly for what they are." – DS, June 2021
Complete The Request Form
954-601-3630